Focus on Industy Transmisson Solution with High Efficiency and Reliablity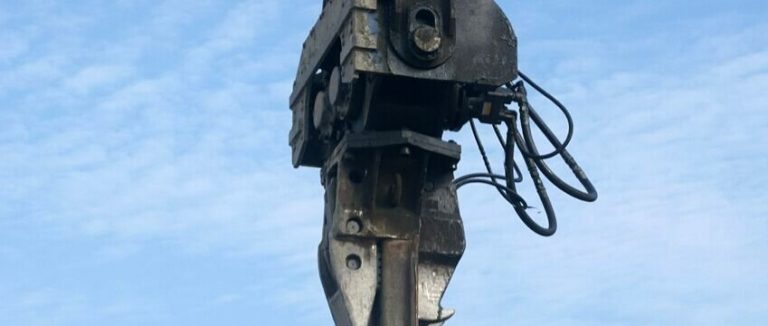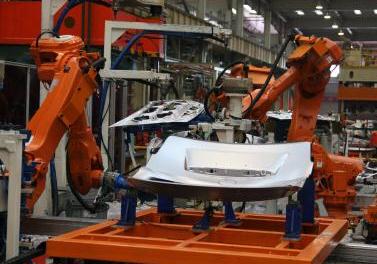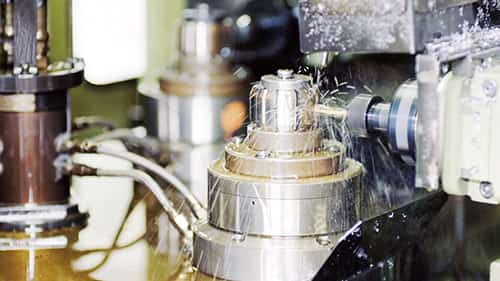 High-Pressure Cooling System for Metal Working
High-pressure coolant delivery tooling system boosting the pressure and precision with which coolant streams are directed into cutting zones, remove heat fast. Reduce the processing difficulty and increase cutting speed dreamaticlly. The system is driven specially designed pump made of special materials. It is suitable for a variety of coolants and cutting fluids. It has a unique design with low noise, low jitter and can run continuously.
Improve the cutting speed up to500%,Extend tool life up to200%
Read More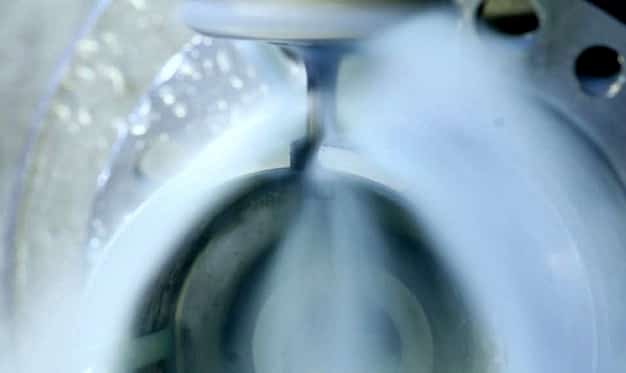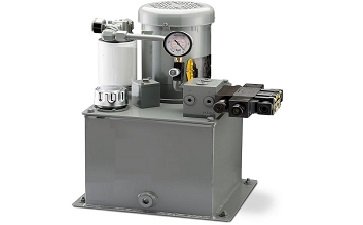 Sevro Pump
The new hybrid electrohydraulic systems leverage the power density of hydraulics with the responsiveness and energy savings of electromechanical technology. The permanent magnet motors used in servo pumps run efficiently across a range of speeds, operate synchronously and without any latency. You don't have to have continuously circulating hydraulic fluid like conventional hydraulic system. It reduces noise, increases responsiveness.
Cut energy costs by as much as90%
Read More
Why Us?
Focusing on hydraulic product manufacturing and transmission control, Products include hydraulic pumps, valves, coolant pumps and hydraulic power units, automatic precision transmission components, and customized non-standard products.
Read More
High Quality
Each product made with high quality steel, machined by the most advanced metal working system under strict quality control.
Professional Technical Support
More then 50 years experence on hydraulic system, we know how to make things correct.
Excellent Service
With a complete spare parts warehouse and professional equipments, damaged products can be repaired quickly, which greatly reduces user costs.